Vehicle Graphics & Livery
Vehicle Graphics & Livery
From simple text and logo based designs, to liveries containing a combination of text, logos and full colour graphics. Produced using the latest CAD/CAM productions facilities.
We use suitable products to plan and implement your livery and sign requirements.
Vehicle Liveries
From single vehicles to an entire fleet, our highly experienced, reliable and flexible team means, we offer you an exceptional quality of service.
Replacement parts of crash repairs training given
In-house UK fitting service available
Needs no edge sealing
Easily cut by hand
Supplied in rectangle rolls
Full & half battenburg kits available
Our vehicle livery service provides every step of the process for all types of vehicles, including; creative and innovative graphic designs on high quality materials including reflexite, Avery, Mactac and other suitable products to plan and implement your livery, such as magnetic panels being available for temporary graphics.
We have in house application services covering the UK, Ireland and Europe carried out by our experienced fitters.
emergency services crash repairs - next day delivery service available.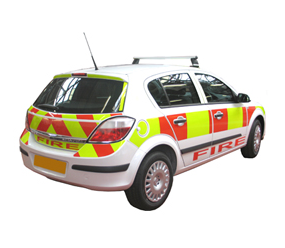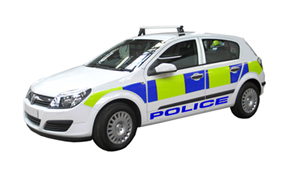 Solutions Display Provides Everything Your Business Needs
If We Don't Stock It, We Can Usually Make It...