From fully printed duratrans illuminated posters to A4 and A3 high-quality printable media that you can print yourselves, Solutions can supply a range of medias to suit your individual needs.
Light pocket paper is supplied in A4 & A3 paper formats in packs of 50 for our premium range and packs of 250 for our budget range.
These papers are designed to be printed on by most office laser and inkjet printers. Full technical specifications can also be supplied to give you the very best results for your machine.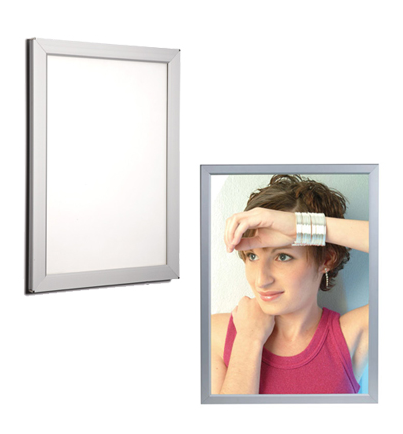 Solutions Display Provides Everything Your Business Needs
If We Don't Stock It, We Can Usually Make It...